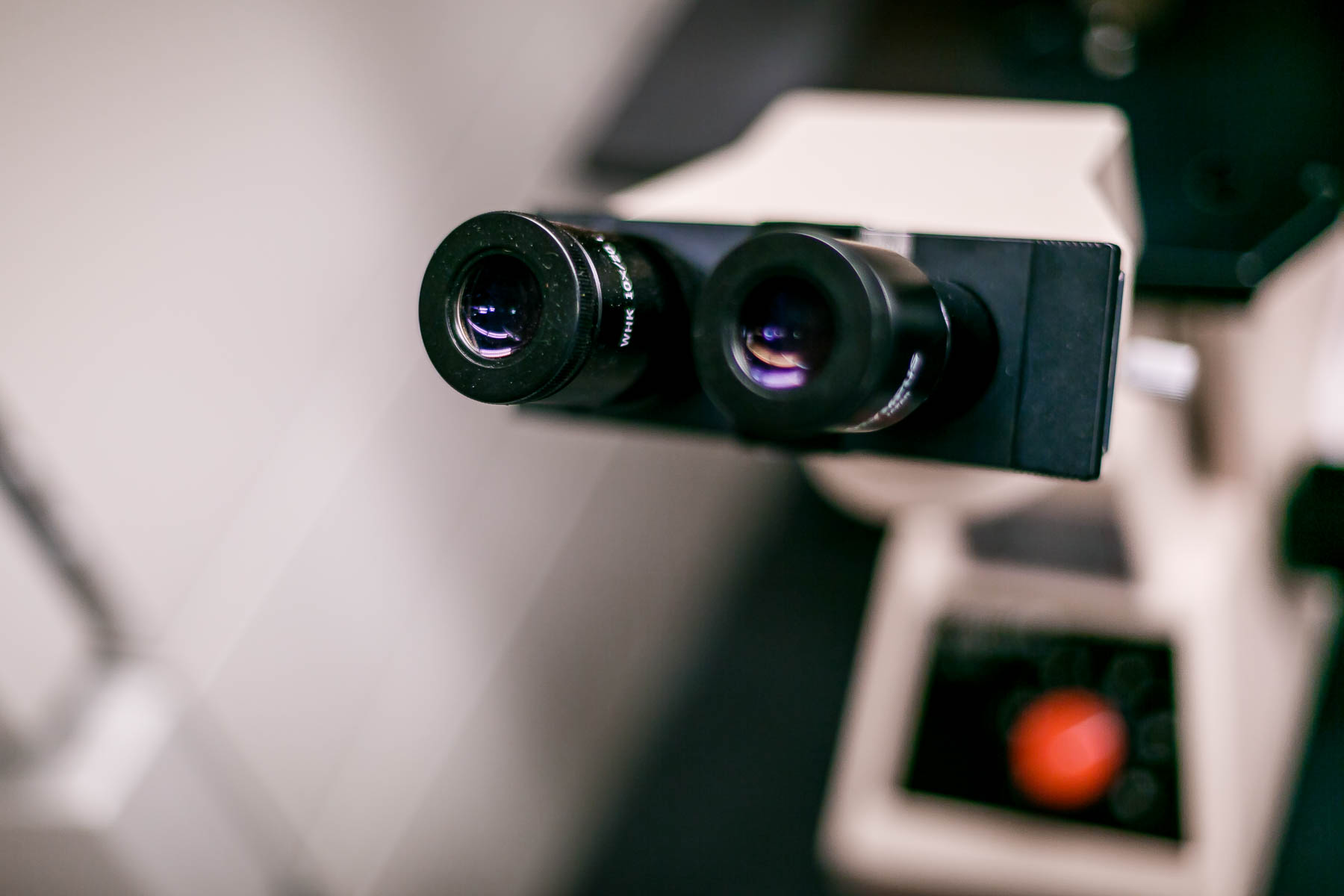 As announced in the Executive Budget Briefing Book [2]
The Budget supports a $750 million State commitment for construction of a new, world‐class, state‐of‐the‐art public health laboratory to replace the Wadsworth Center's aging facilities. Redesigned as "A Lab for the 21st Century," the new facility, to be located on Albany's W. Averell Harriman Campus, will function as a magnet for future private sector investments and public‐private collaboration, accelerating innovation and value creation. The lab is being developed as part of New York State's initiative to spur the growth of a world‐class life science research cluster in New York, as well as expand the state's ability to commercialize this research and grow the economy.
A premier biomedical institute and one of the world's largest public health research laboratories, the Wadsworth Center merges clinical and environmental testing with fundamental, applied and translational research. It plays a vital role in the Department of Health's work to protect and promote the health of all New Yorkers. 
Wednesday, January 16, 2019