You are invited to the NYS Spinal Cord Injury Research Symposium hosted by the Spinal Cord Injury Research Board (SCIRB) of the NYS Department of Health. This Symposium will take place in New York City at the Carson Family Auditorium of Rockefeller University on Tuesday, October 16 and Wednesday, October 17, 2018, and will feature presentations of the research supported by this Program. In addition, attendees will hear about new discoveries from a group of leading external investigators from the U.S. and abroad on their latest discoveries. This Symposium will provide an opportunity to discuss the latest basic and translational SCI research in this very active field.
Location: 1230 York Avenue, New York, NY
Registration is Open
You must pre-register for this event at EventBrite.
On Tuesday, the program will be from 8:00am to 4:50pm; breakfast and lunch will be served. Poster Session 1 will begin soon after; light hors d'oeuvres and refreshments will be served from 5:30pm-7:30pm.
On Wednesday, the program will begin at 8:00am and Poster Session 2 will begin soon after; breakfast will be served. A bag lunch will be distributed before a 2:00pm adjournment.  
Click here for more program information.  Please call 518-474-7002 or email scirbmtg@health.ny.gov If you have questions.
Poster Sessions
There will be two poster sessions to accommodate the number of poster presenters. Poster Session Instructions are provided. The program book will include abstracts from keynote speakers and posters. The Symposium sessions highlight areas of research supported by the NYS SCI Research Trust Fund.
Call for Exhibitors and Sponsors
If you are interested in sponsoring or exhibiting at the Symposium, it's not too late. We are still accepting applications. Please submit the sponsor/exhibitor application to scirbmtg@health.ny.gov or call 518-474-7002 if you have questions.
Speakers and Sponsors
Generous support from the Craig H. Neilsen Foundation has made this Symposium possible.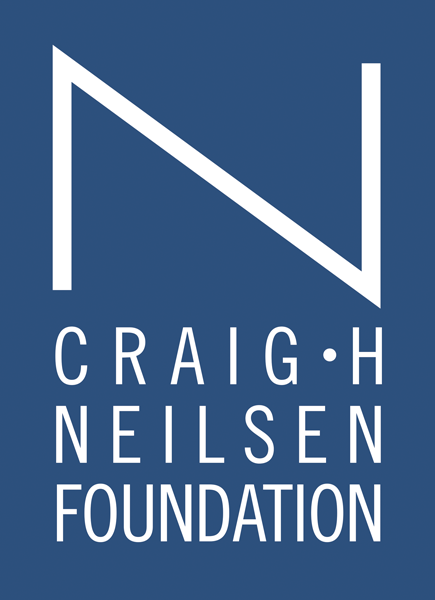 Confirmed keynote speakers are pictured below.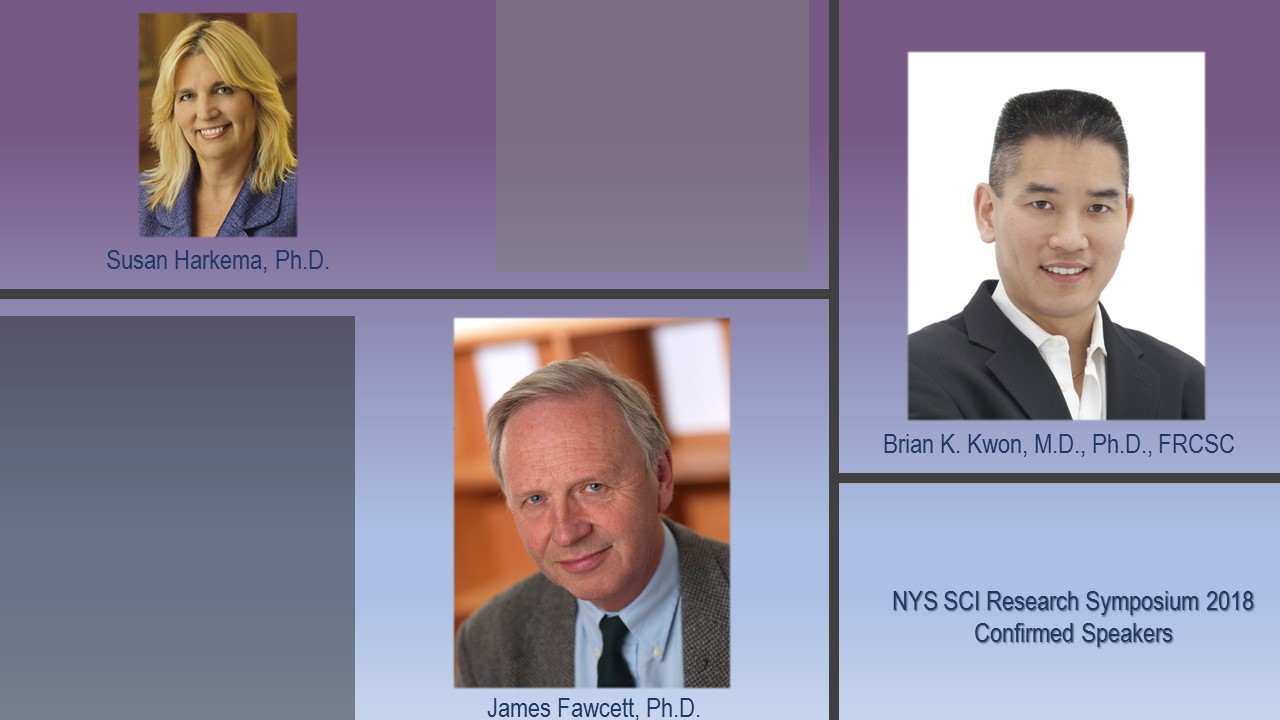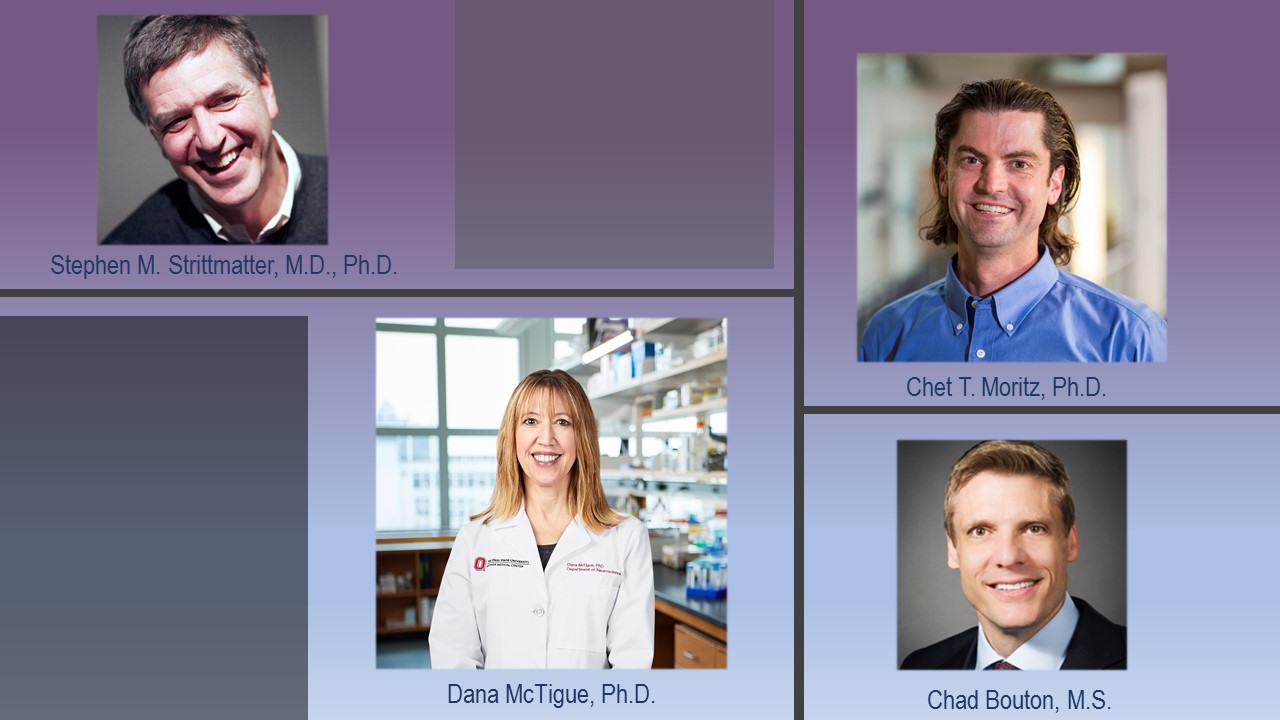 Hotel Accommodations
There are two hotel blocks at the government rate. Guests need to provide their credit card and tax-exempt certificate at check in. They are:
The Bentley Hotel: https://bentleyhotelnyc.com/ You may contact the hotel at 855-779-0220 and provide your credit card to guarantee this reservation with the group name NYS SCI Research Symposium no later than September 15th. You may also use the credit card authorization form and email it to Lisa Zito at lzito@amsterdamhospitality.com.

The Lexington New York City Hotel: https://www.lexingtonhotelnyc.com/ You may book the group rate for NYS SCI RESEARCH SYMP. (SCI) at this link. You may also call central reservations at 1-800-223-4932 and mention our block name NYS SCI Research Symposium. Please note that the cutoff date is September 15th at 5pm.
Directions & Parking
Visit the Rockefeller University website for travel and parking directions: https://www.rockefeller.edu/about/maps-directions/   
Please use the Rockefeller University Campus Map for directions to the Carson Family Auditorium from the main gate at East 66th Street.  
Vehicles are only allowed on campus with special security clearance. To be dropped off/picked up on the campus, which is recommended for individuals who use wheelchairs, walking aids or who walk with difficulty, please notify scirbmtg@health.ny.gov by Monday, October 8th, to be added to a security list.
We're looking forward to seeing you in October! 
Sincerely,
The Symposium Program and Organizing Committee & SCIRB
NYS Department of Health, Wadsworth Center, Extramural Grants Administration