Northeast Regional Isolate Submission (CT, ME, MA, NH, NJ, RI, VT and NYC)
New York State Isolate Submission 
AR Lab Network Regional CPO Colonization Submission
AR Lab Network Expanded Antimicrobial Susceptibility Testing (ExAST)
Northeast Region AR Lab Network Newsletters

The Antimicrobial Resistance Laboratory Network is proud to host training activities.
Program Updates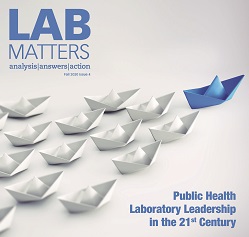 Please read about Kate's transition from APHL-CDC Bioinformatics Fellow to Research Scientist at Wadsworth Center in the time of COVID-19 on page 21 of Lab Matters.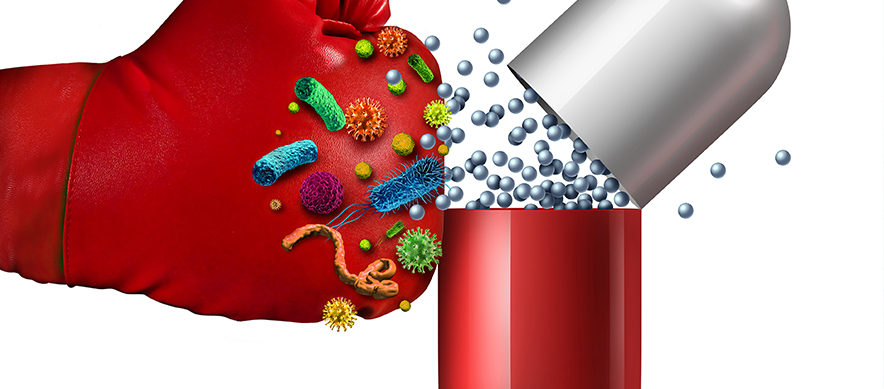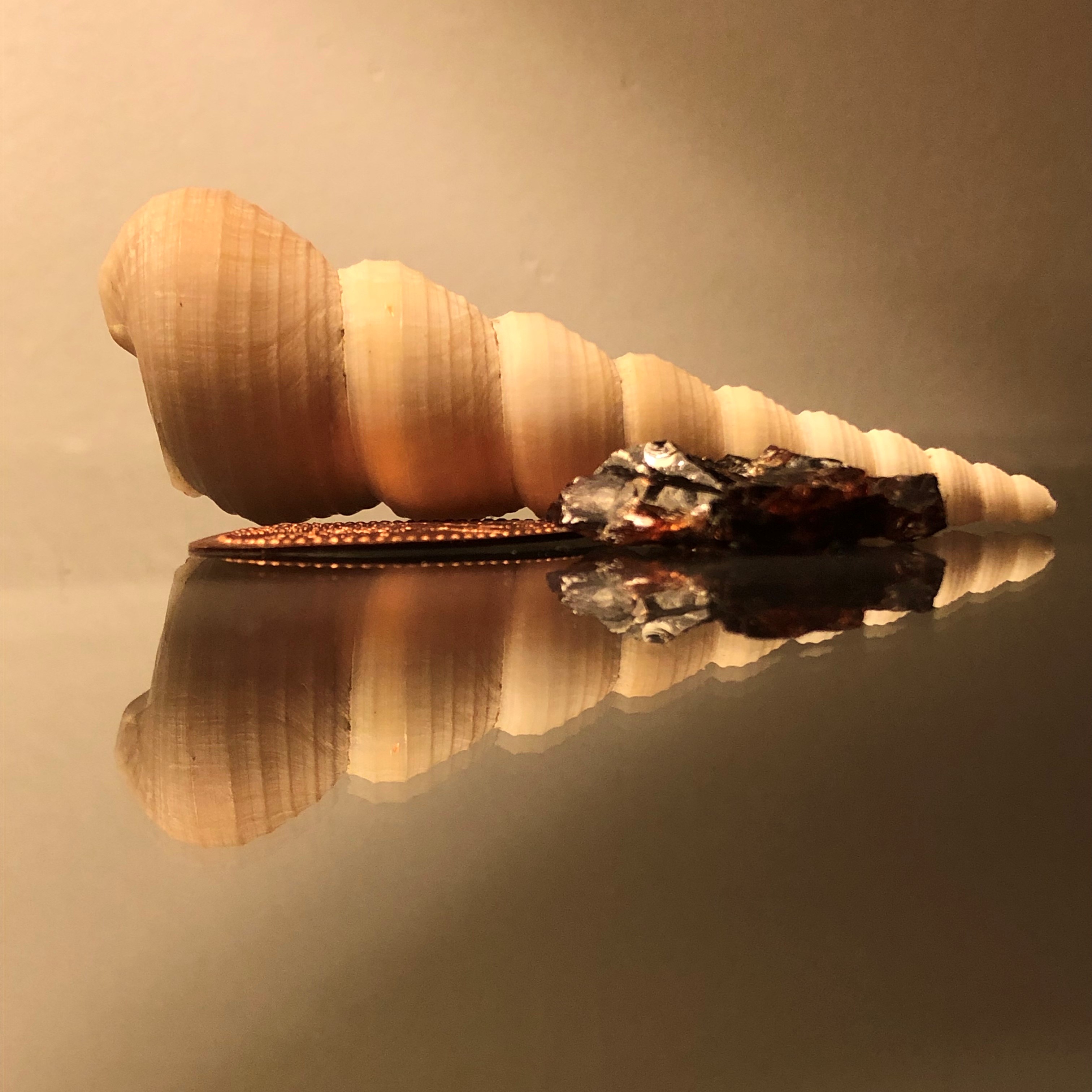 The stuff we carry around says a lot about us. If I were to dump my purse right now, you'd find a shell from my last trip to the ocean, a garnet from a hike up north and a penny pressed from an amusement park. Bacteria tell us a lot about themselves from the stuff (genes) they carry around as...
read more