Current Members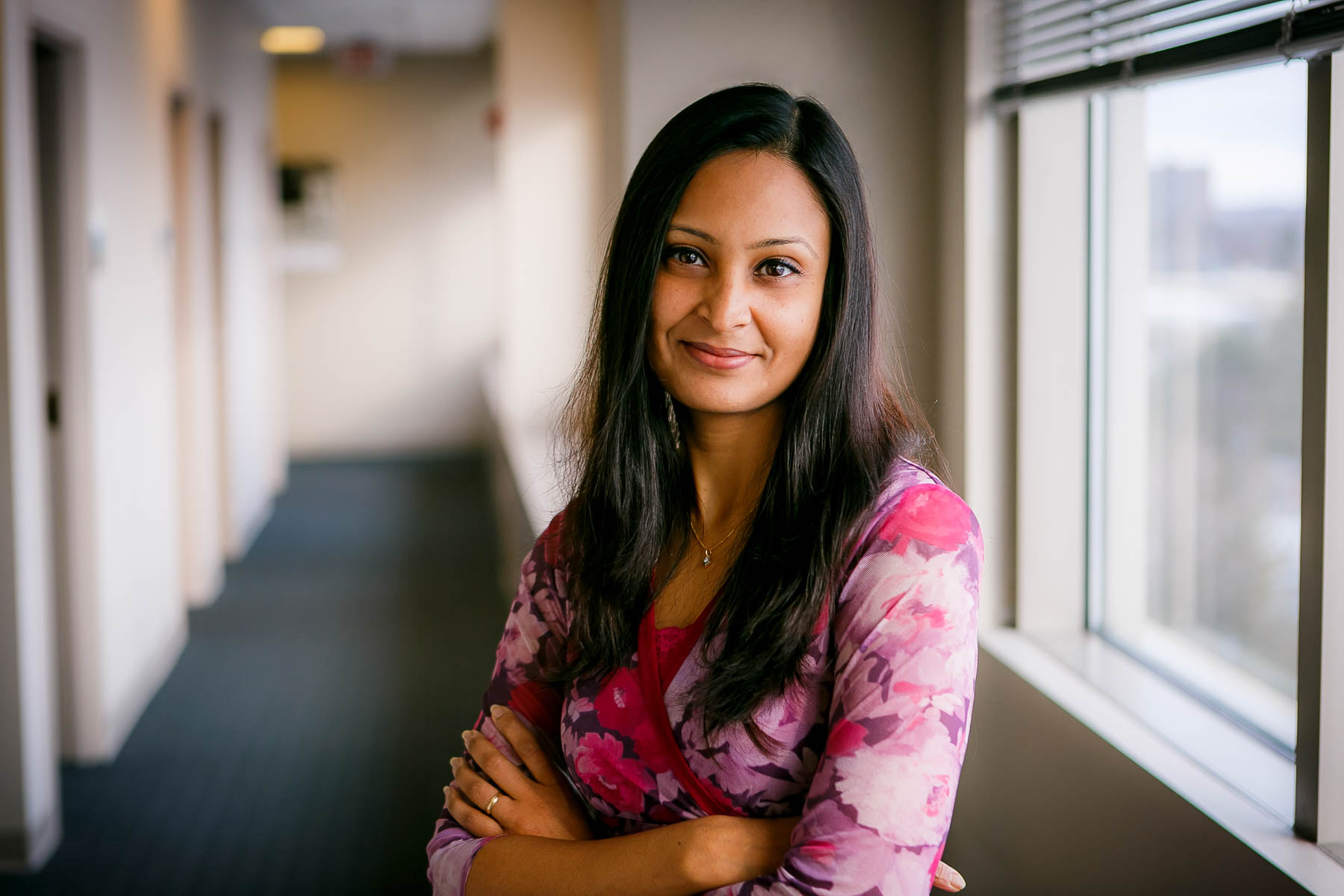 Pallavi Ghosh, Ph.D., Principal Investigator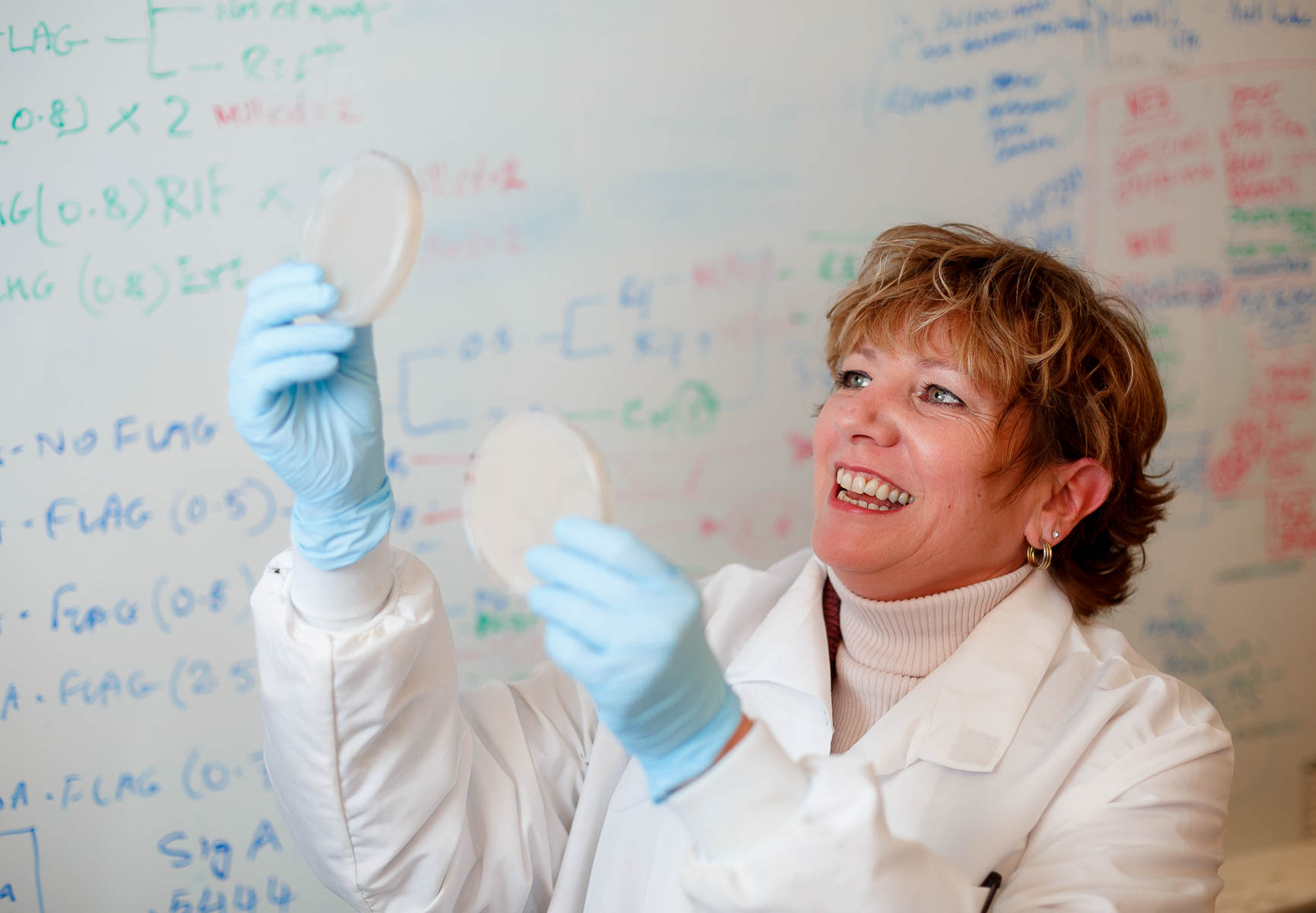 Kelley Hurst-Hess, Research Scientist: Kelley uses high throughput transcriptomic analysis to identify changes in gene expression upon antibiotic exposure. She then uses recombineering to delete genes of interest and ascribe a role for these genes in resistance to specific antibiotics using a variety of assays.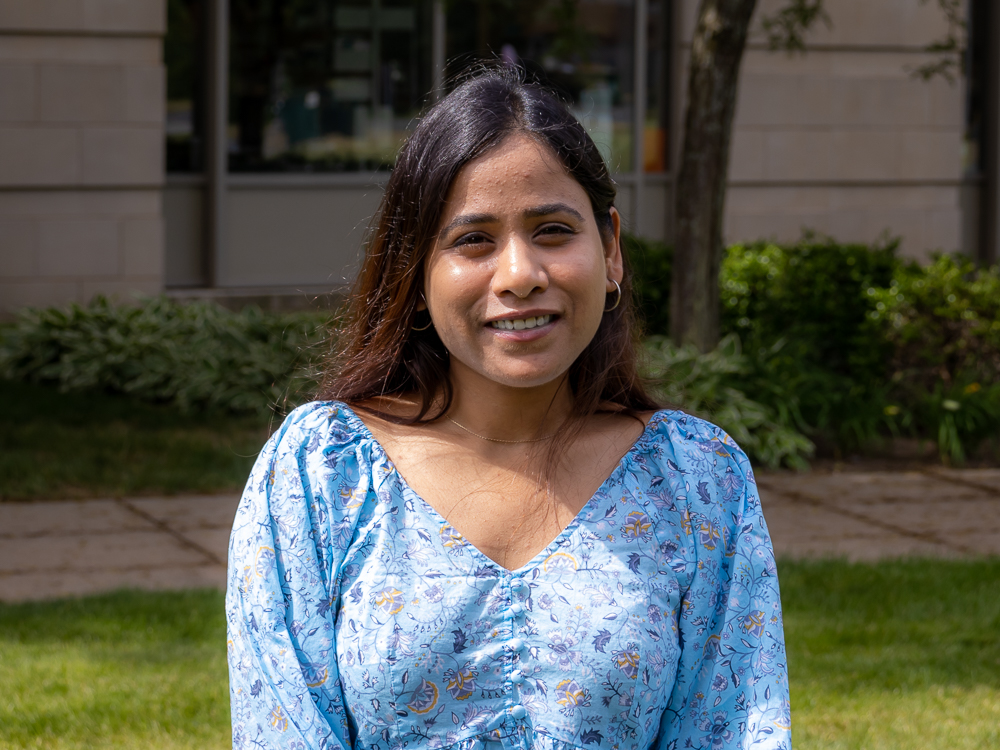 Amuliya Kashyap, Ph.D. Postdoctoral Fellow: Amuliya is interested in studying mechanisms of antibiotic resistance in various pathogens and discover novel drug targets. She received her Ph.D. degree in Microbiology from the University of Delhi, India, in 2022 where she characterized a novel yeast lipase. Currently she studies the role of HflX a ribosome splitting factor in resistance toward ribosome targeting antibiotics in Mycobacterium abscesses.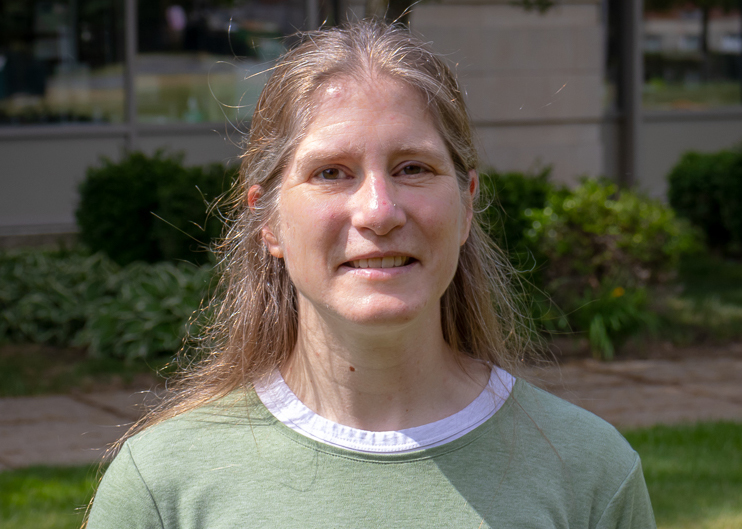 Charity McManaman, Graduate Student: Charity has an M.A. in microbiology and immunology from the University at Buffalo.  In the Ghosh lab, she studies the WhiB transcription factors in Mycobacterium abscessus.  She is interested in discovering how WhiB family proteins regulate antibiotic resistance and survival under cellular stress.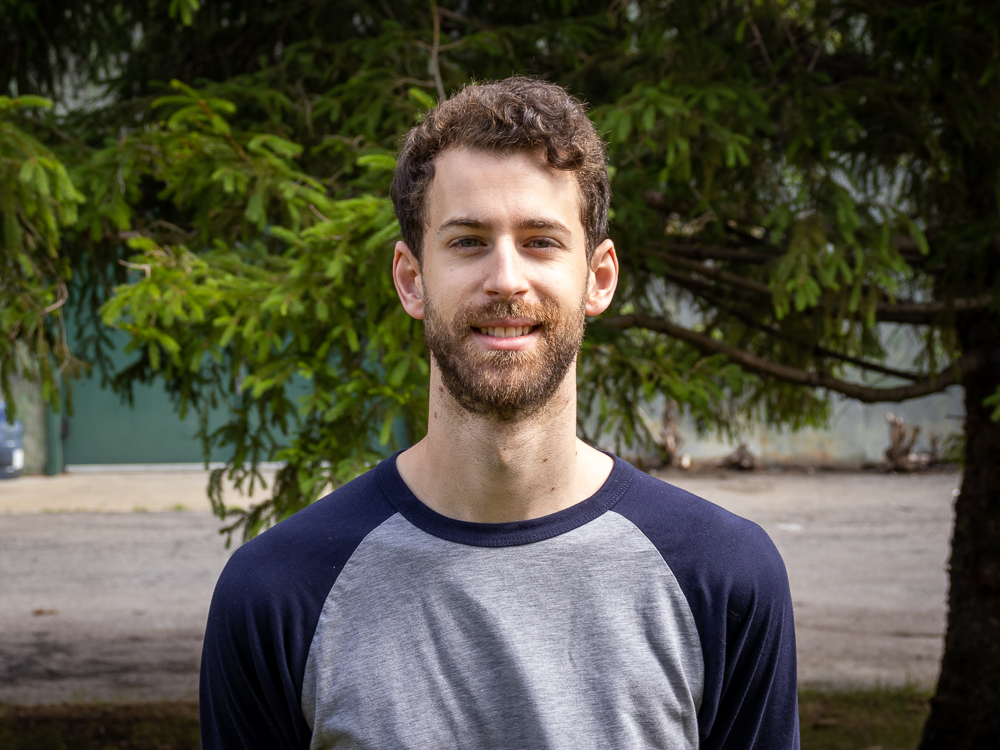 Sean Jones, Graduate Student: Sean joined the Ghosh Lab in December 2022 and is currently researching the regulation of intrinsic antibiotic resistance genes in Mycobacterium abscessus that confer resistance to rifamycins. He has a B.S. in Biochemistry and is experienced in determining the pharmacokinetics and pharmacodynamics of new antibiotics along with characterizing clinical bacterial isolates.
---
Alumni
Paulami Rudra, Ph.D.: Paulami studied the role of a HflX  in macrolide resistance. She also identified TetX that confers resistance to tetracycline in M. abscessus.
Rajesh Biswas, Ph.D.: Rajesh studied the role of SigB  in rifampicin resistance in M. smegmatis.
Yong Yang, Ph.D.: Yong studied the role of alternate sigma factors in antibiotic resistance in M. abscessus.
Aavrati Saxena, MS student: Aavrati characterized the interaction of HelR with M. abscessus RNA polymerase.